Windler SA offers you a 100% customisable jewellery production service with powerful tools. Discover the procedure below to see how easy it is to start these jewellery projects that will match your style and your customer's expectations. This is not limited to entire jewels, but also to parts that cannot be done by you; invisible setting for example. We also accept your CAD files in order to produce the jewellery for you, without the 3D conception part.
Start off by sending us a detailed drawing or even a sketch of the jewel or part of jewel you wish to produce. If you wish to use stones from your stock, please also supply us with all the details you can (exact lengths, widths and heights).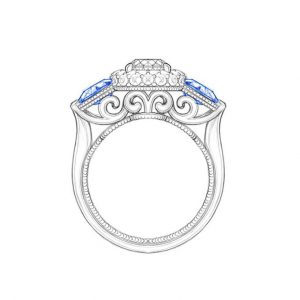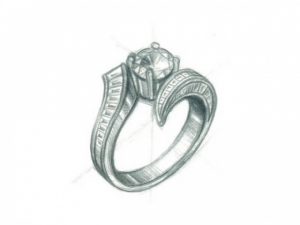 By specifying the type of material (white gold 750, yellow gold 750, pink gold 750 or silver 925), dimensions, ring size, diamond quality, stone setting types, etc…., we will be in a position where we can supply you with a high quality 3D render. We will therefore have the exact material weight and stone count, which will enable us to precisely quote you on your project.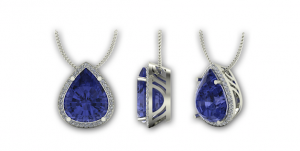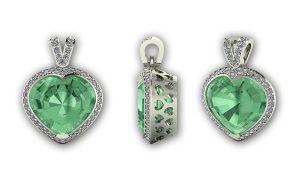 If you accept the design proposal and price quote, the production time usually takes 3-5 weeks. You are also free to make any modifications to the design as you wish.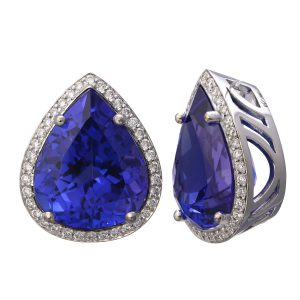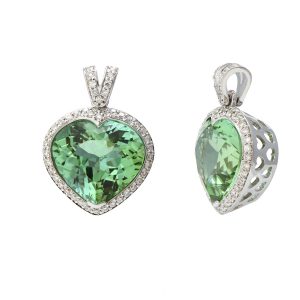 You will then receive your unique jewels exactly as you had imagined them. Judge for yourself: images from Step 2 are 3D renders, whereas images from Step 3 are real photographs of finished jewellery.