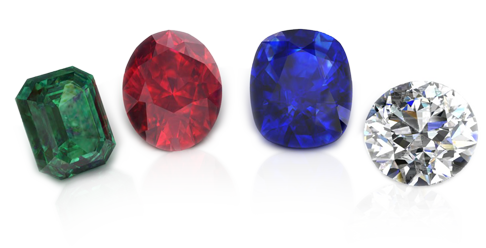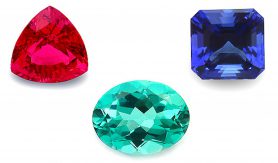 We supply jewellers, goldsmiths and high-end jewellery companies with beautiful single gemstones and diamonds for their creations. We deal with treated and non-treated stones, but the most important aspect for us is that the stone must be well cut to optimise its colour and "life". We regularly have in our stock the following:
Diamonds (>0.80 Cts)
Sapphires / Rubies
Emeralds
Spinels
Tanzanites
Tourmalines
Paraíbas
Garnets Malaya
Garnets Tsavorites
Garnets Demantoïds
Amethysts / Citrines / Quartz
This list is far from being exhaustive, so please do not hesitate contacting us with your requests.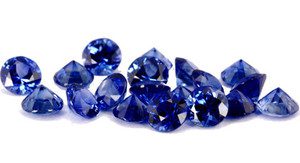 Whether its for watchmakers or high-end jewellery, we also supply the Swiss market with precision-cut calibrated stones starting from 0.55-0.60 mm :
Sapphires
Rubies
Emeralds
Paraíbas
Demantoïds
Garnet Color-Change
Tsavorites
Amethysts
We mostly supply rounds, but don't hesitate to contact us for other cuts and asymmetrical cuts, for invisible setting for example.
Depending on what we have in stock, we generally supply within a week. Otherwise orders usually take 4-5 weeks. Orders like blue and pink sapphire usually take less time.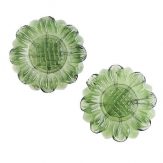 Depending on the rough we have, we cut, engrave and carve gemstones, pearls and MOP according to your instructions. This is particularly useful for unique jewellery pieces and reparations. This can be done with our rough or your stones. Please ask us for samples that demonstrate what we can do for you: carved cabochons, your logo on a stone, doublets with MOP and quartz, etc…
We also offer a re-cutting and polishing service for gemstones and diamonds. Please contact us for more information on this service.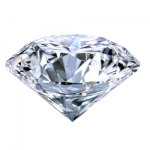 We supply our customers with diamonds of 0.80 Cts or more, always with GIA® or IIDGR© (De Beers) certificates at very competitive prices. We also offer a diamond grading and certification service. Please click on the link below for more information.