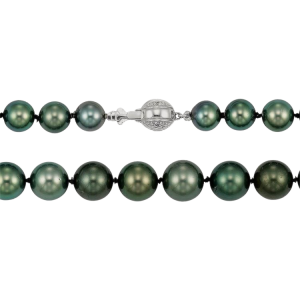 We string and restring you pearl and bead bracelets, necklaces and custom length sautoirs. This can be done on classic nylon threads or with a cable. Please use our contact page to obtain stringing pricing.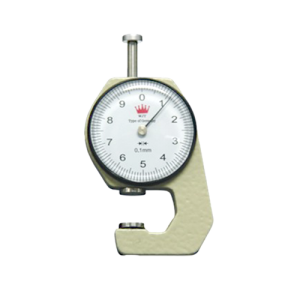 Please don't hesitate to send us your cultured pearls so we can analyse and evaluate them. This is useful if you wish to make an insurance estimation or to re-evaluate your stocks value. This service is free for our clients for punctual demands. Please also have a look at our diamond grading page.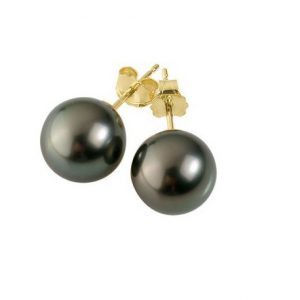 Lost an earring? A necklace that needs to be extended? Send us your pearls and we'll look in every draw of our stock to find the perfect matching pearls for you.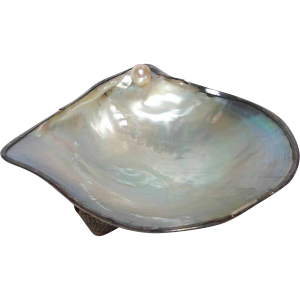 We can gladly lend you pearls, gemstones as well as display and decoration items such as shells and tools for all your professional exhibitions throughout the year. Please let us know in advance the dates of your exhibitions so we have time to prepare and reserve the goods.
We can drill all cultured pearls purchased from us at no extra charge. However, if you have pearl lots or other pearls, we can also drill them at CHF 2.50 per pearl. For larger quantities or more complicated pearls, please contact us for a quote.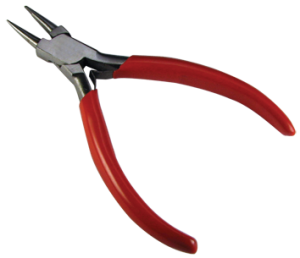 Whether its a ring size to modify, a jewel that needs to be rhodium-plated, re-polishing, soldering, engraving, you name it: send us your jewellery items that need work. We have been collaborating with a talented jeweller/goldsmith for many years that will take care of any precise reparation you may require at a very affordable cost.