Discover our brand new gold and diamond jewellery line. This collection is composed of classic and modern items which will impress your clients with their great value for the price and the possibility to choose the gold colour. More info and samples by clicking on the right.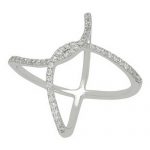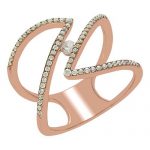 We use the 3D CAD technology to help you conceptualise and produce all of your jewellery ideas and designs. If you send us a sketch or a technical drawing, we will turn it into a high quality 3D render to give you a precise estimate of gold/silver and production costs. This is also very useful to get old stones out of your stock. Once the 3D render and price offer has been accepted, it only takes 3-5 weeks to receive your completed piece of jewellery. Click on the right to find out more.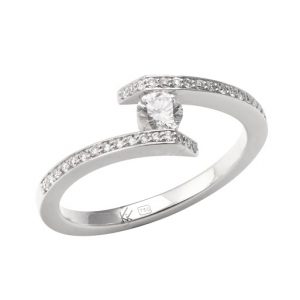 Our high end pearl jewellery collection is 100% customisable. You choose the colour of the gold, the colour and origin of the pearls and even the quality of the diamonds. Click on the right to discover the universe of this timeless collection.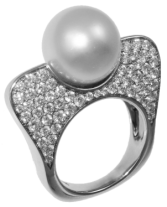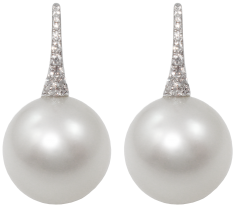 Discover our classic sapphire ear-studs and pendants, mounted on 18k gold. Our sapphires are of excellent quality, unheated and colour-matched in-house here in Lausanne. Available in round and Asscher cuts in 4 and 5 mm sizes.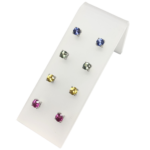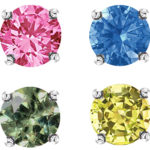 Discover our simple but classic pearl ear-studs neatly displayed on acrylic sets, in gold or silver. Pearl pairs are always matched and mounted by Windler staff in Lausanne, so please do not hesitate to ask for custom made sets that will meet your clientèle's expectations.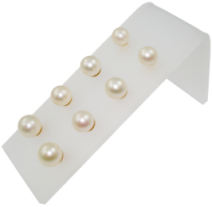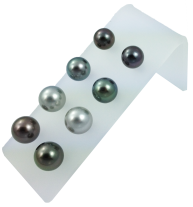 This list is most definitely not exhaustive. Please ask to see all the jewellery items which are not listed on our website. Please also remember to have a look at our Findings & Clasps Catalogue for more designs.